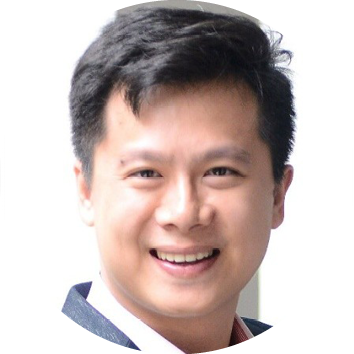 Dr. Charles Chao Rong Phua
Future-Fit Manifesto Contributor
Chief Executive Officer, Solaris Strategies Singapore
Charles is a trisector strategist-entrepreneur-innovation specialist with 20 years of contributions in government (4 start ups) and civil society (8 start ups). As CEO and Strategist-General of Solaris Strategies Singapore, Charles leads Solaris Consortium of Management Consultancies to provide strategy and cross-functional consulting to underserved governments, corporates, and nonprofits (trisectors) with emphasis on complex problem solving where the problem is ill-defined, involves trisector players, or needs an Agile approach towards tight strategy-tech-ops-org dev integration.

Charles has taught officials and postgraduates in international affairs and public policy, was a Fulbright fellow at Brookings Institution, and a non-resident senior fellow at East-West Institute (New York). He is a founding editor for Routledge series on Strategy, Wisdom, and Skills.

Charles presides over the Association for Public Affairs (empowers youth in policy discourses and action), curated the SG100 Compass movement — a government-led Singapore Model Parliament and Cabinet series — as chief judge since 2015, and co-developed the Youth Action Plan for government. He is the youngest elected member of Scout Council and serves as the country co-lead for Stars alumni Singapore.

Charles seeks to create and apply knowledge in service of the greater public good.